No one does justice alone – become an Ambassador and invite your community to learn more about hosting a Gospel Justice Center.
Be an Introducer
Introduce your friends to us by email using this template. We'll follow up with them and invite them to learn more about our model.
You introduce – we do the rest. A small step can make a huge difference.
Be an Inviter
Invite a friend or two to join you at an Explore Gospel Justice presentation.
These presentations cover the need for legal aid, why churches are the ideal place to provide it, and how our model works.
You invite – we present. Together we ensure no one faces injustice alone.
Be a Host
Host an Explore Gospel Justice party for a larger group of your friends. These events can be either virtual, in-person, or a hybrid. Set a time and date with us and we will create the registration link you can include in your invitations.
Get your friends together and we'll take care of the details.
Who should you invite?
Friends, co-workers, your small group, your Sunday School class, family, and neighbors. Anyone you think might be excited to get involved with a Gospel Justice Center. 
As an AJ Ambassador, you will experience the joy of: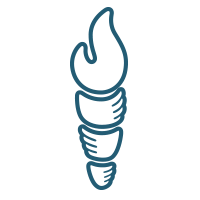 Helping us achieve our vision of seeing 1000 Gospel Justice Centers transforming lives in the name of Christ.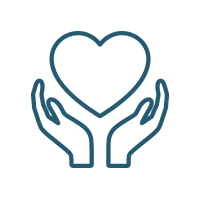 Empowering more neighbors in need with the help of a lawyer and the hope of God's love.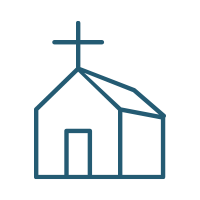 Seeing God's church lead the way in seeking justice for the vulnerable. 
How to Host a Gospel Justice Party
Get your friends together and we'll do the rest!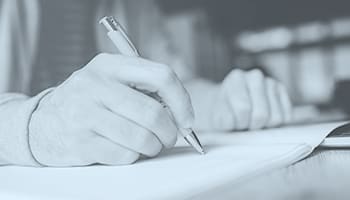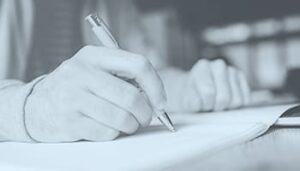 Brainstorm who should learn about our model. Create a list!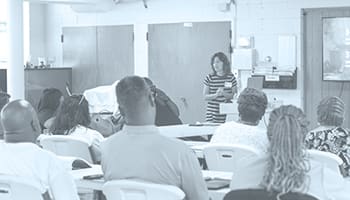 Host the Gospel Justice Party!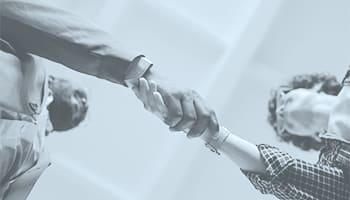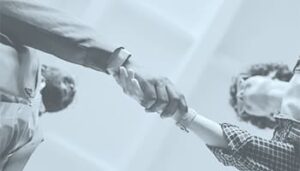 Encourage those who attend to connect with our team on next steps.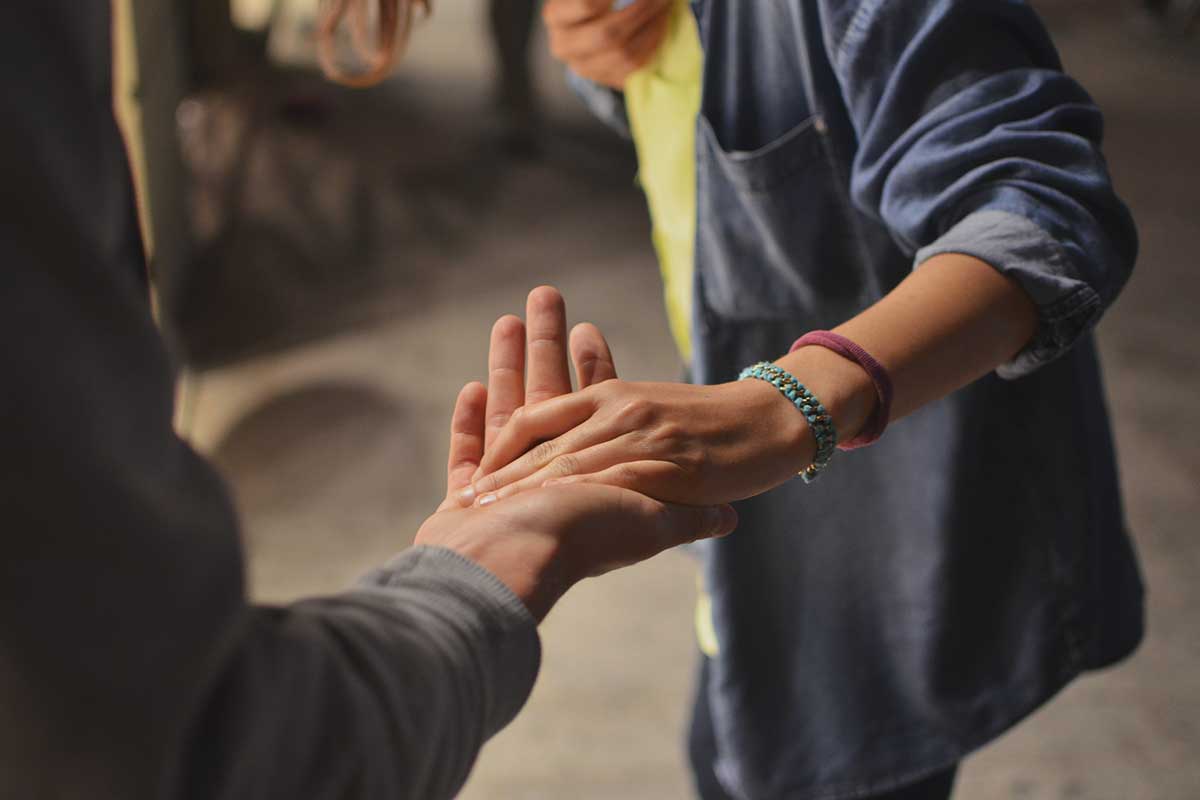 Want to help provide legal aid?
There are many ways to get involved. Learn more at the links below about how you can join the team providing legal help to people in need.