Yvette was facing eviction, financial stress, and mental health challenges.
She found help and hope at a Gospel Justice Center.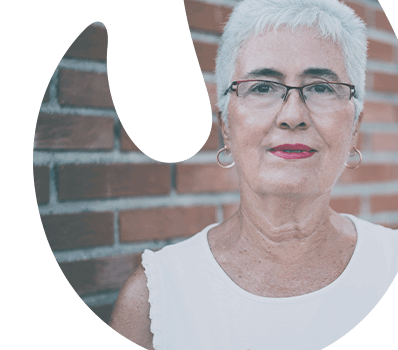 Our team is ready to answer any questions you have about getting involved. Schedule a call today to learn more.
Church-Based Legal Ministry
Every community has churches. Every church is called to seek justice for the vulnerable. If every community had a church hosting a Gospel Justice Center, it would:
Select the Role That Describes You Best to Learn More
There's a massive civil justice gap in America – low-income neighbors
can't get basic legal advice.
Over 40 million low-income Americans are unable to access legal help each year – our neighbors need you. Give so more churches can open Gospel Justice Centers to provide legal help and gospel hope.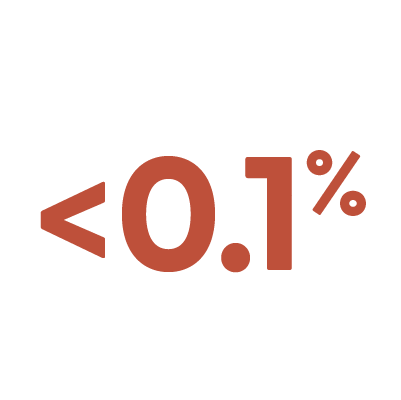 Percentage of the 384,000 churches in America providing legal help to the most vulnerable in their community.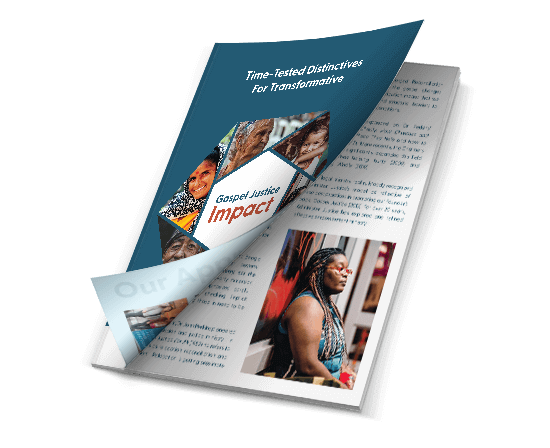 What Makes Gospel Justice Centers Unique?
We make it SIMPLE for you to do JUSTICE through practical legal aid ministry.
Download our distinctives to learn more.