Leading your church to do justice can be simple.
Our Gospel Justice Centers make it easy to provide legal ministry for the vulnerable in your community with immediate impact and lasting transformation. Learn how to host one today and lead your church to do justice.
Seeking justice for the vulnerable can be overwhelming, time-consuming, and divisive. It doesn't have to be.
For over 20 years we have helped pastors equip their congregation to seek justice for the vulnerable with our simple no-cost turnkey model.
Are you struggling with:
Administer Justice makes it simple for you to
seek and do justice in your community right now.
Three Steps to Launch a Gospel Justice Center in Your Church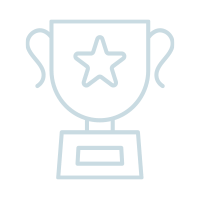 2. Identify a Justice Champion
Identify the lead volunteer that will launch the Gospel Justice Center and build the volunteer team.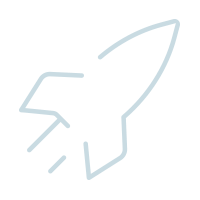 3. Launch and see lives transformed
Open your church to clients and provide the help of a lawyer and the hope of God's love.
Your Church Can Help Solve the Access to Justice Problem
There's a massive civil justice gap in America – low-income neighbors
can't get basic legal advice.
The opportunity for churches to make a difference is huge.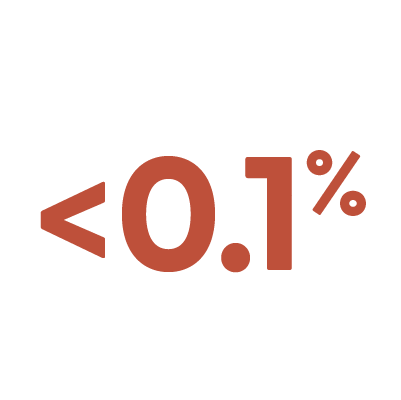 Percentage of the 384,000 churches in America providing legal help to the most vulnerable in their community.
True Justice Requires the Local Church
Gospel Justice Centers bring together attorneys and caring volunteers to empower vulnerable neighbors with the help of a lawyer and the hope of God's love so that lives are transformed in the name of Christ.
Administer Justice has pioneered Gospel Justice Centers that provide a simple turnkey model for getting started in legal ministry for the poor. This will ignite your congregation around biblical justice and impact the lives of clients and volunteers.
We know pastors are busy and need to focus their energy on preaching and shepherding their congregation. Gospel Justice Centers allow churches to SIMPLY do justice in their community. Over 80,000 clients have been helped by the local church and new churches are opening centers every month.
Our Community Impact Guarantee
If you host a center, your church will have vulnerable neighbors walking through your church doors every month to receive legal help and gospel hope.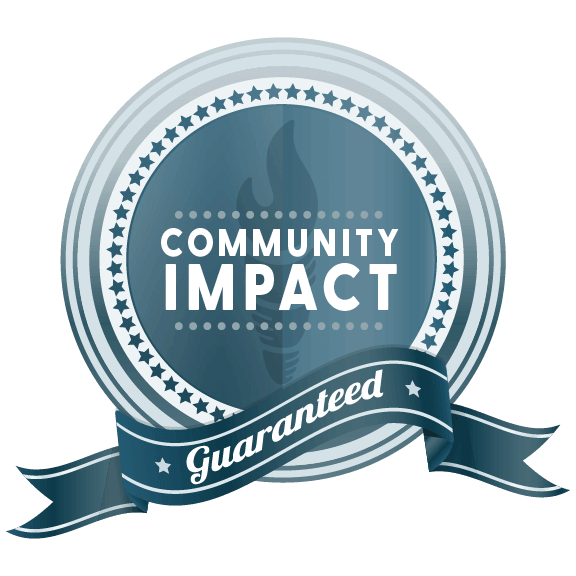 Lead your congregation in a ministry that transforms your community.
Lead your congregation in a ministry that transforms your community.
Hear from Pastors Who Have Followed the
Call to Do Justice
"I was not expecting Administer Justice to be such a focal point for enthusiastic service for the Lord's work in our church. There is a buzz on the Saturdays that our center is serving our community. After our first day, at the very next worship service, one of our clients showed up to worship with us."
Pastor Bill Calvin
Bloomingdale, IL
"There is certainly no reason for our churches to reinvent the wheel. It would have been very difficult to do this from scratch. Administer Justice has a proven track record and a very qualified team. They have created a plug and play system that made it very easy to implement a much needed low cost legal aid program out of our church."
Pastor Dave Short
Monee, IL

"Here at Calvary Memorial, we are so grateful to participate in God's mission in partnership with Administer Justice. The Legal Center has been an opportunity to be present in our community and to express the love of Christ in a tangible way. The experience of hosting a Legal Center has shaped the lives of the members of the team and the church by giving us a refreshed perspective on what it means to "Do justice, love mercy, and walk humbly with God."
Pastor Manfred Karolyi
Oak Park, IL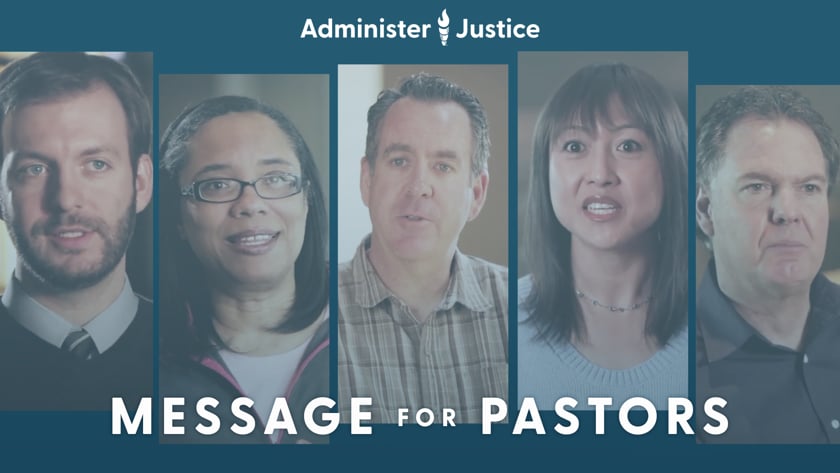 Process of Launching a Gospel Justice Center
Administer Justice has over 20 years experience making the Gospel Justice Center model as simple as possible for churches to launch a center and provide the help of a lawyer and the hope of God's love. The steps below provide an overview of that process.
Explore Gospel Justice
Learn more about our model to discern if it's a right fit for your church.
Commit to Launching
Identify your Justice Champion and invite them to sign the Articles of Association to get started.
Onboarding & Training
Orientation begins for your Justice Champion and volunteer team to serve in the center.
Launch the Center
Begin caring for clients as you receive ongoing support from our National Support Center.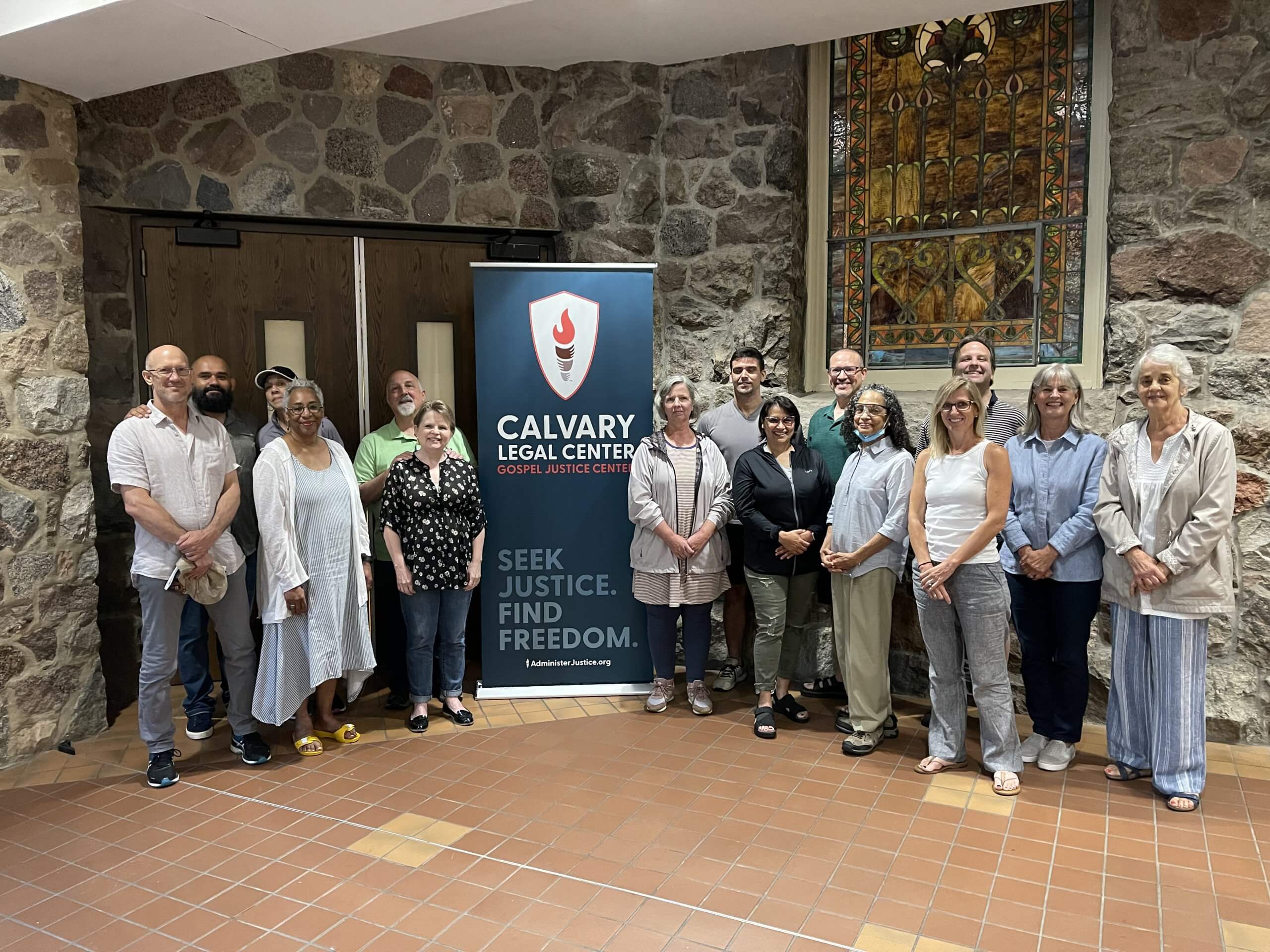 Ready to follow the call to do justice?
Take the first step to launching a Gospel Justice Center in your church. Schedule a call today with a team member to learn more.
Below you'll find answers to some common questions about Gospel Justice Centers.
Schedule a meeting to have more of your questions answered.
We know you understand God's heart for justice and righteousness and want to lead your congregation in pursuing that. Do justice in your community with our help. Administer Justice equips you to get started in vital legal ministry in as little as two months with a small group of volunteers.
The Impact of Gospel Justice Centers