Use your law degree for life-changing impact
For attorneys, the call to do justice is clear. Administer Justice partners with attorneys like you to provide the help of a lawyer and the hope of God's love to vulnerable neighbors.
Schedule a call with a team member to learn about becoming a volunteer attorney, or download our PDF to learn how your legal help can bring hope.
Find purpose by serving clients in need.
Administer Justice has developed and refined the Gospel Justice Center model for over 20 years. More than 80,000 clients have been guided through confusing legal problems with help from a knowledgeable volunteer attorney like you.
As a volunteer attorney at a Gospel Justice Center you'll receive:
Ready to serve as a volunteer attorney?
Our team is ready to answer any questions you have about serving. Schedule a call today to learn more.
Hear from Our Volunteer Attorneys
"We, as attorneys, have been given so much power by knowing the law and I personally want to use that power for a lasting and life changing impact."
"Administer Justice helps me to help people who really have deep needs…a lot of the people I meet with at Administer Justice have nowhere to go."
Three Simple Steps to Become a Volunteer Attorney in a Gospel Justice Center
Have your questions about serving at a Gospel Justice Center answered on a call with Judy Miller, Esq.
Gain insight into the process of serving and the support available to you as a volunteer attorney through our on-demand training.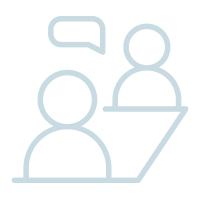 3. Provide Legal Advice to Clients in Need
Serve as a volunteer attorney once a month at a local center providing life-changing legal advice and coaching to clients. Find fulfillment in seeing clients move from confusion and worry to confidence and hope.
There is a massive civil justice gap in America – low-income neighbors
can't get basic legal advice.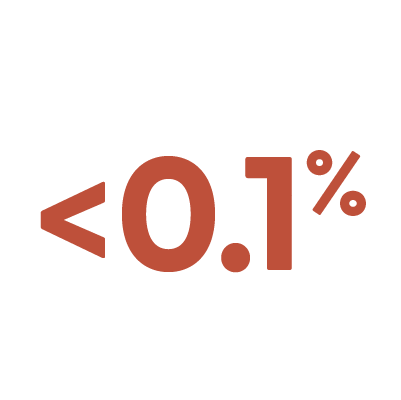 Percentage of the 384,000 churches in America providing legal help to the most vulnerable in their community.
We understand the multiple demands upon your time, the uncertainty of how to serve, and questions of ability. That's why we worked hard to remove those barriers. We've built a turnkey model you can easily plug into rather than having to start from scratch.
From insurance and database software to an entire volunteer team that surrounds and supports you, every aspect of what it takes to run a center has been thought through, planned for, and provided.
Your volunteer team fills necessary roles, like welcoming, hospitality, data entry and even post-meeting follow up. You focus on giving guidance to those in need.
All it takes is 3-4 hours a month for life-changing impact. Volunteering as an attorney brings hope, joy, and the love of Christ to every recipient you touch.
Below you'll find answers to some common questions about serving as a volunteer attorney.
Have other questions? Schedule a call.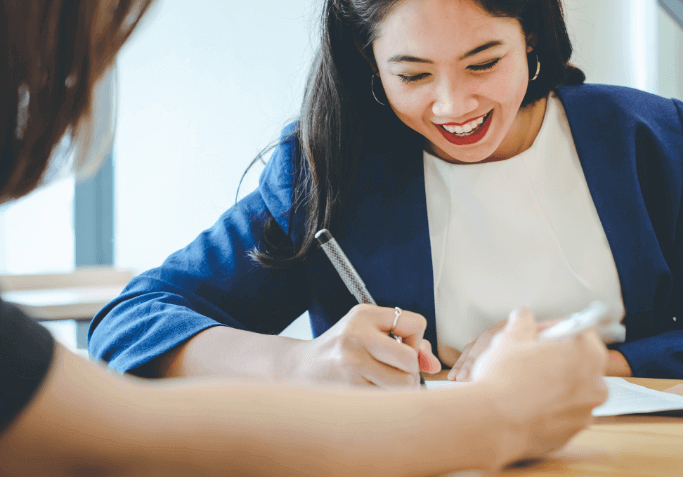 Embrace your unique calling & Find Joy in Serving
Your help brings hope back to the hopeless. There are neighbors near you who need legal help from a Good Samaritan. You can help change their story and follow your calling as a lawyer to provide justice to those in need.
Schedule a call today to talk to our team and get started.