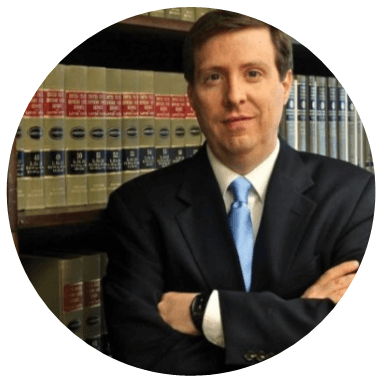 BRUCE STROM
I didn't always care about justice. I was busy as the senior partner of a successful multi-office law practice. But I missed something. God was less concerned about me building my kingdom and more concerned about how I was advancing His kingdom by loving and serving others.
How about you? Ever so busy you're afraid you might be missing something God has for you? Then like the Good Samaritan, maybe you should stop. That's what I did to start a legal ministry called Administer Justice which is now one of the largest legal ministries in America. Along the way I made a lot of mistakes but I also learned a lot about injustice in our legal systems and what God has to say about justice. Now I use my knowledge and experience to coach others. I've keynoted our nation's only two Faith & Justice Summits hosted by the Tennessee Supreme Court and the Mississippi Supreme Court. World Magazine recognized our work at Administer Justice with a national Hope for Effective Compassion Award and Moody published my book Gospel Justice, widely acclaimed by many justice leaders.
JOE ABRAHAM
Serial Entrepreneur I Author I Board Advisor
A professional entrepreneur with multiple successful company launches under his belt, Joe is now founder of BOSI Global – operating partner to venture-backed and privately held companies. Winner of numerous awards for his impact on global entrepreneurship, Joe is author of Entrepreneurial DNA (McGraw Hill 2011) – a critically acclaimed book based on his multi-year research into entrepreneurial teams. In 2008, he developed the BOSI methodology – now used around the globe as the gold standard behavioral assessment for business owners and their teams. He has been featured on Fox News, CNN, ABC, CBS and the Wall Street Journal as subject matter expert in small business, entrepreneurship and free enterprise. Joe lives in Chicago with his wife and two sons. They attend Harvest Bible Chapel.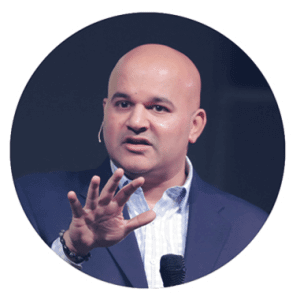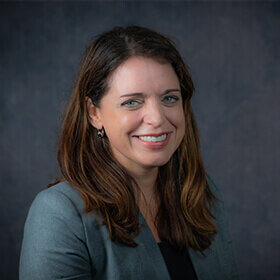 JENNIFER MCHUGH
Vice President of Partnerships and Communications, Water Mission
Jen serves at Water Mission, leading the ministry's development and communications programs, which are based on the principles of biblical stewardship of partners' time, talents, and treasures. Ms. McHugh joined Water Mission in 2018 and has extensive leadership experience in the philanthropic sector, serving at the directorial level at Mission: St. Louis, Bright Hope International, and Samaritan's Purse. She has enjoyed the privilege of serving on the Administer Justice board since 2018. Ms. McHugh holds the CFRE (Certified Fund Raising Executive) designation from CFRE International. She earned a master's degree in public relations, advertising, and applied communications from Webster University and a bachelor's degree in English literature and creative writing from Indiana University.
TEMPIA COURTS
Attorney, Pluymert, MacDonald, Hargrove & Lee, Ltd.
Tempia is a partner with the law firm of Pluymert, MacDonald, Hargrove, & Lee, Ltd.  A graduate of the University of Illinois College of Law, she concentrates her practice in the areas of business and corporate law and not-for-profit law.  Tempia advises businesses, churches and other not-for-profit organizations in a variety of matters, including entity selection and formation, mergers and acquisitions, employment and service contacts, tax exempt status, board governance and donor relations.  She also coordinates corporate governance for numerous businesses and not-for-profit organizations, and assists minority and women-owned business enterprises with obtaining certification from state and local government agencies.  Tempia is licensed to practice in Illinois and the U.S. District Court, Northern District of Illinois.
A musician with a heart for music ministry, Tempia plays piano, flute and brass handbells and conducted a three-octave handbell choir for more than a decade.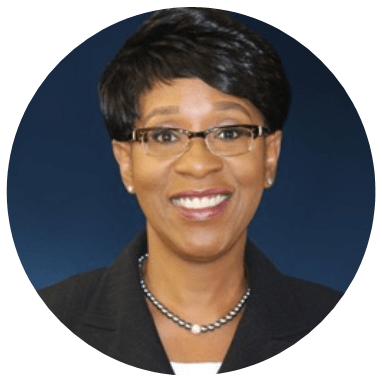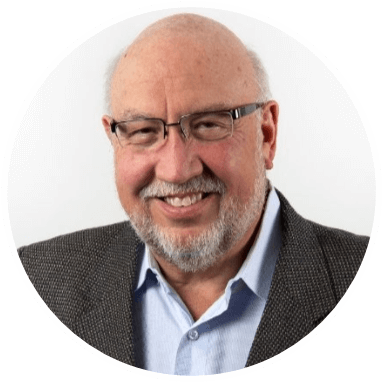 LAVON KOERNER

CRO, Revenue Storm

With over two decades of international consulting in sales and marketing effectiveness, LaVon Koerner is recognized worldwide as a leading expert in diagnosing and transforming sales and marketing organizations. Since co-founding Revenue Storm in 2001, LaVon remains zealous in his pursuit to provide organizations a comprehensive suite of proven tools and techniques that drive profitable revenue growth. As Chief Revenue Officer, LaVon helps organizations like EDS, Sun Microsystems, Ericsson, British Telecom, Ernst and Young, and Microsoft achieve revenue acceleration through demand creation and reap immediate, sustainable gains.

STEVE KEIST
Attorney, Keist Law | Director, Christian Legal Aid of Arizona | President, West Maricopa Country Bar Association
&nbsp
Steve is a sole practitioner in Glendale Arizona with 39 years experience in civil litigation, family law, criminal defense, personal injury, bankruptcy, estate planning, and aviation law. In 2002 he was appointed to the bench as Judge pro-tem in the Family Law division and mediates for the courts Alternative Dispute Resolution division. Steve is the current Director of Christian Legal Aid of Arizona and past President of the West Maricopa County Bar Association. Steve enjoys flying and in 2000 obtained his private pilot's license.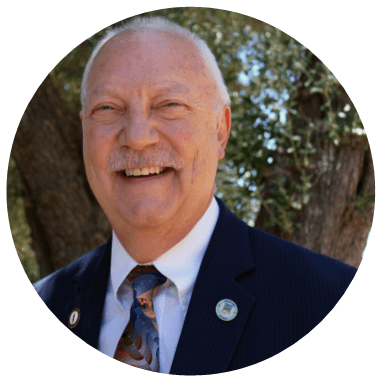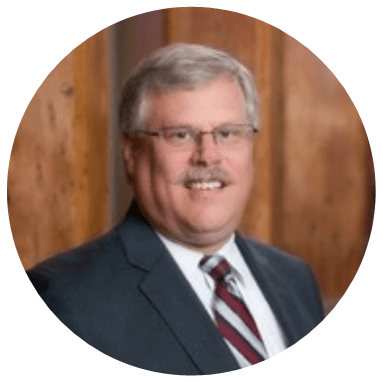 KEVIN DRENDEL
Attorney, Drendel & Jansons Law Group
Kevin is an attorney with offices in Batavia and Aurora with a practice the that focuses on Corporate & Business Law, Estate Planning & Administration, Residential & Commercial Real Estate and Local Governmental Law. Kevin is a past President of the Kane County Bar Association, Director of the Batavia Chamber of Commerce, Secretary and Board Member of the Illinois Chapter of the National Association of Telecommunications Officers and Advisers, Member of the Jacob Curby Foundation Board, Member of the Fox Valley Music Foundation Board, Member of the Kane County Judicial Evaluation Committee and long-time wrestling coach and supporter of local wrestling clubs and USA Wrestling. Kevin is currently a North Aurora Lion's Club Member, President of the Chicago Chapter of Reasons to Believe and Justice Champion for the Auroral, IL Legal Aid Clinic. Kevin has a BSS in English Literature from Cornwall College and JD from Northern Illinois University where he was a Law Review Member and Salutatorian

DANIEL ARNOLD
Director of Project Management, Exhibits Concepts, Inc.
Born in Lancaster, Pennsylvania, Dan spent his early years in Peru, South America, where his parents provided medical and mechanic services to the Peruvian people. Dan has a MDiv from Trinity Evangelical Divinity School. While a student, Dan started a successful electrical contracting service. Dan used his Biblical knowledge and experience in the trades to lead teams to design, build, and install large-scale theatrical sets for Sight and Sound Theaters. The success of this work caught the attention of Museum of the Bible and Dan was invited to join them in 2012 as Director of Exhibits. This provides opportunity to travel the world spreading the good news of the Bible through powerful exhibits which bring the Bible to life. Dan served in the United States Navy trained to repair and maintain the shipboard MK-26 guided-missile system and as an emergency medical technician. He served in Operation Desert Shield. Dan is married to Diana and they have a son and daughter.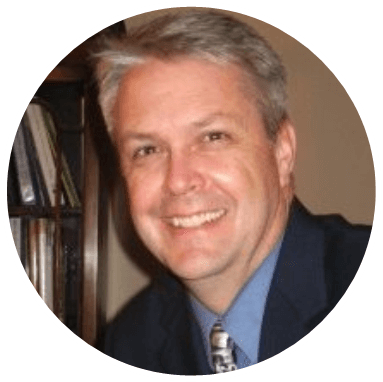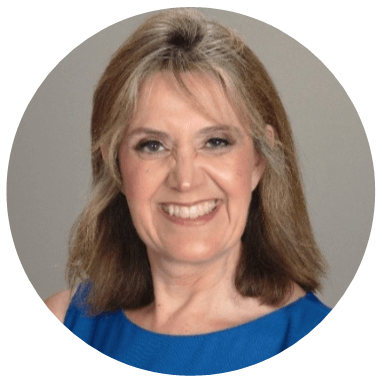 MARYANNE MINGS
Vice President of Operations, Suncast Corporation
Throughout my more than 25 years of experience in the business world, I have consistently proven myself as a top-tier leader possessing the insights and expertise necessary to succeed. Some of my accomplishments include:
● Excelling within cross-functional leadership roles in areas including operations management, human resources, and facilities management.
● Taking the initiative to identify, research, and implement new technologies which have been proven to drive efficiency while slashing costs.
● Delivering hands-on leadership and direction to staff to ensure the timely completion of all operations and projects.
CLEM LESLIE
Major, The Salvation Army
&nbsp
Clem was born in the island of Trinidad and migrated to the United States 42 years ago. In 1978 he entered The Salvation Army School for Officer Training in Atlanta, GA and was ordained in 1980. His assignments include Corps (churches) in Kentucky, Tennessee, Virginia, California, Washington, and Arizona. He currently leads The Salvation Army in Glendale AZ. Major Leslie is a frequent speaker nationally and internationally for The Salvation Army. He holds an undergraduate degree from Trevecca Nazarene University in Nashville TN, and a Juris Doctorate in Law from the University of Richmond VA. Clem is married to Evangeline and they have two children and two grandchildren. He loves the Lord with all his heart and desires to help suffering humanity in Christ's Name. His life verses are "Rejoice evermore. Pray without ceasing. In everything give thanks: for this is the will of God in Christ Jesus concerning you." I Thess. 5:16-18 (KJV)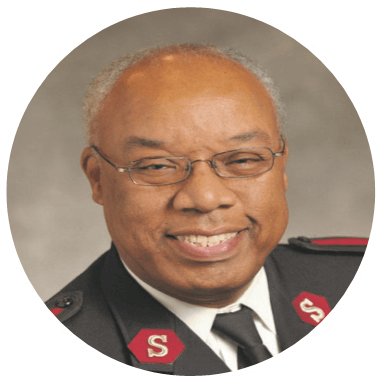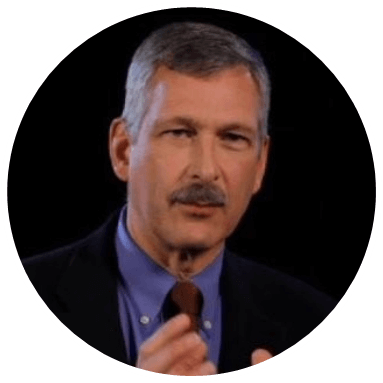 JIM CHARLTON
Attorney | Coach | Non-Profit/Church Consultant | Opportunity Analyst
Jim's professional life includes 20 years as a trial lawyer, three years on church staff as Evangelism Director and 14 years in leadership roles with Alpha USA, most recently as Director of Ministry Development. Jim seeks to help people become more fully alive through his current roles as attorney, coach and non-profit consultant. He also serves as a volunteer attorney for Administer Justice. Jim and Christine have been married 35 years, have three adult sons (and one grandchild) and live in the Chicago area.