Find Your Gospel Justice Center Role
Find Your Gospel Justice Center Role Client Advocate
A discerning listener providing the hope of God's love to clients by connecting them with relevant social / spiritual resources. Client Intake Specialist
Organized administrator passionate about providing logistical support for essential tasks for clients and the Gospel Justice Center team. Community Advocate
A natural connector spreading the word about the Gospel Justice Center by reaching out to service providers and businesses in the community. Follow-Up Advocate
An encourager empowering clients to overcome barriers and take the next steps in their journey to justice.
Hospitality Specialist
A welcoming presence creating a warm environment for clients through refreshments, child care, and prayer. Interpreter
God's bridge of understanding facilitating warm and accurate communication between the client and team members. Justice Champion
The key point of contact for your Gospel Justice Center, leading and mobilizing others to use their gifts to serve the vulnerable.
Learn More Prayer Champion
A prayer champion leading the Gospel Justice Center team and wider church community in praying with and for clients.
Contact the Justice Champion at your church with your interest and preferred Gospel Justice Center role.
If your church doesn't have a Justice Champion, you can help get a center started by sharing the model with others at your church and inspiring someone to take on that role.
Here you'll find answers to some common questions about serving at a Gospel Justice Center.
Have other questions? Contact us.
Hear From Some of Our Clients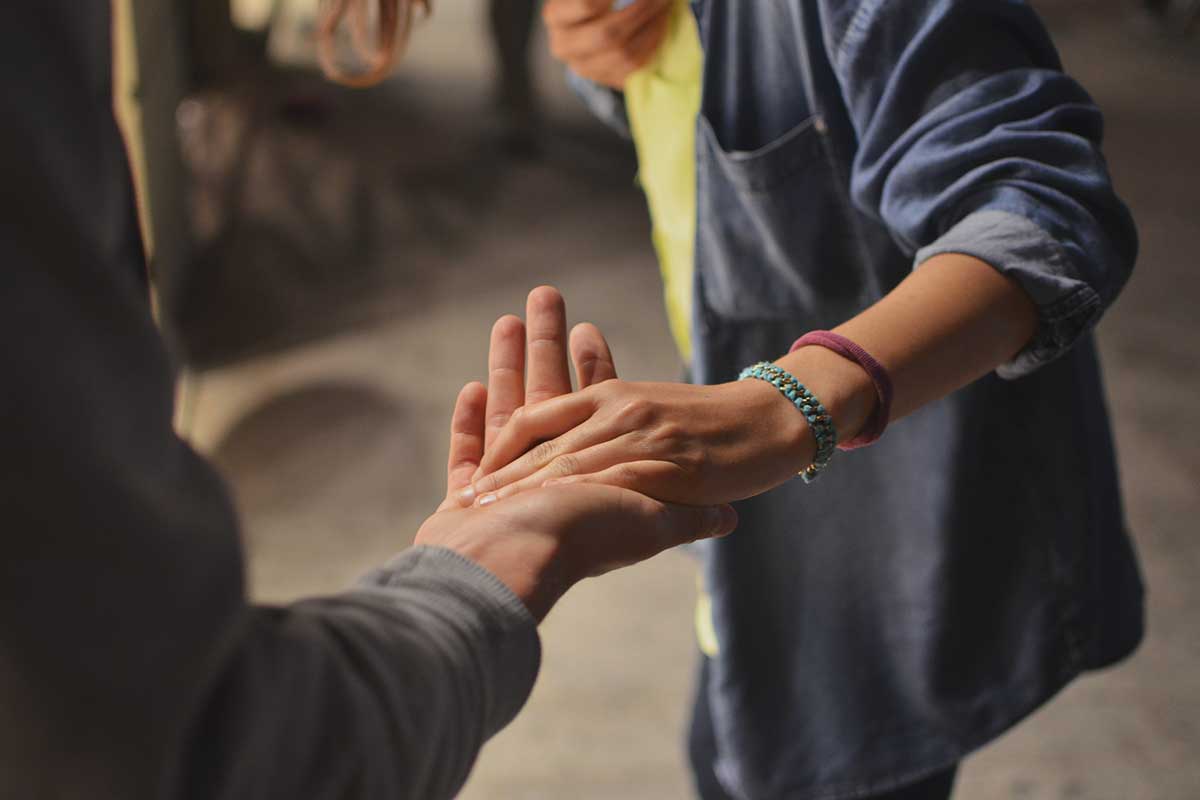 Want to help provide legal aid?
There are many ways to get involved. Learn more at the links below about how you can join the team providing legal help to people in need.