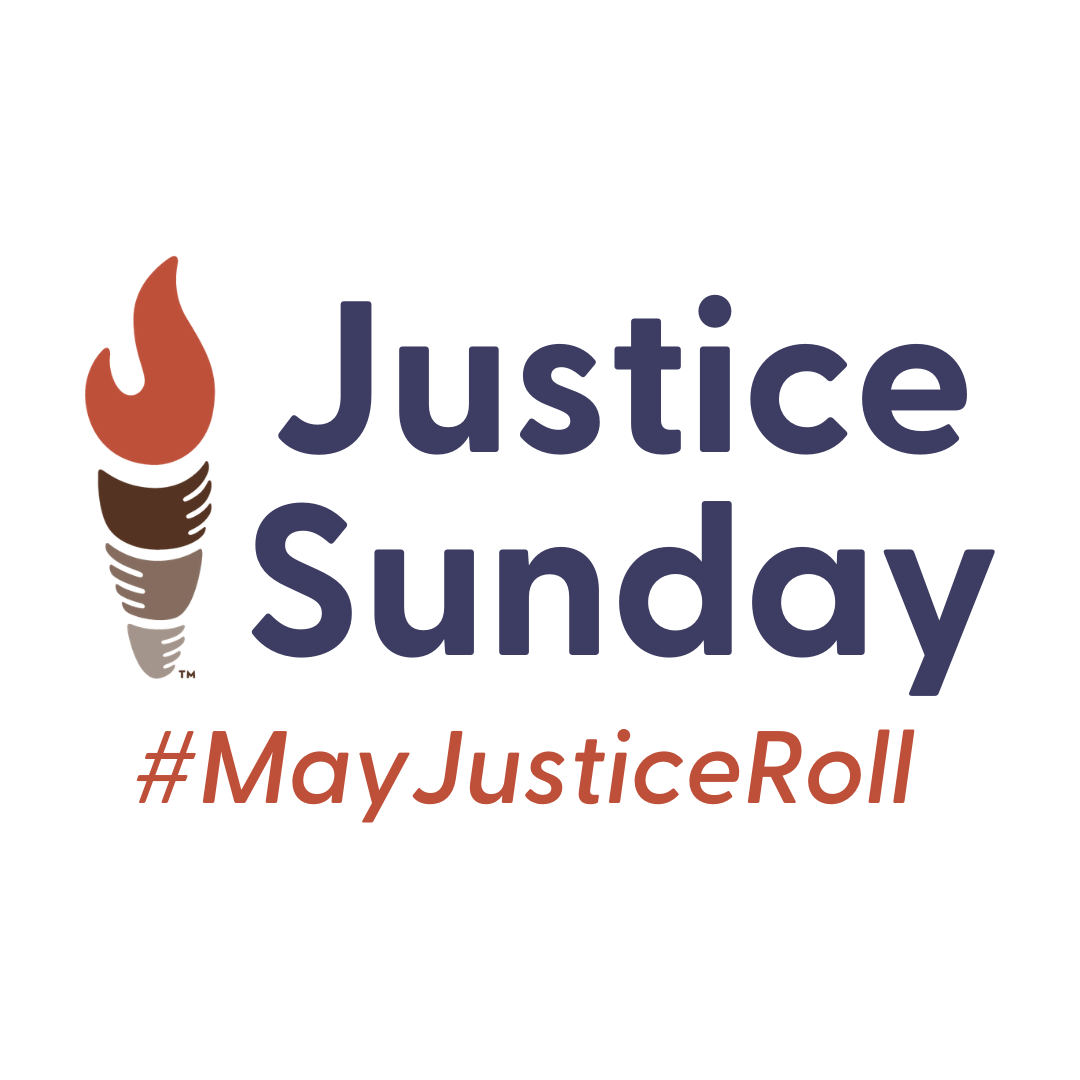 Do you want to put a spotlight on God's call to seek justice? Justice Sunday is an opportunity to share God's heart for justice with your church family. Everything you need to host a Justice Sunday can be found below.
Access resources for children and youth curriculum, sermon and worship preparation, and media to promote the service. Join churches across America in reminding the people of God that the foundation of God's throne is justice and righteousness.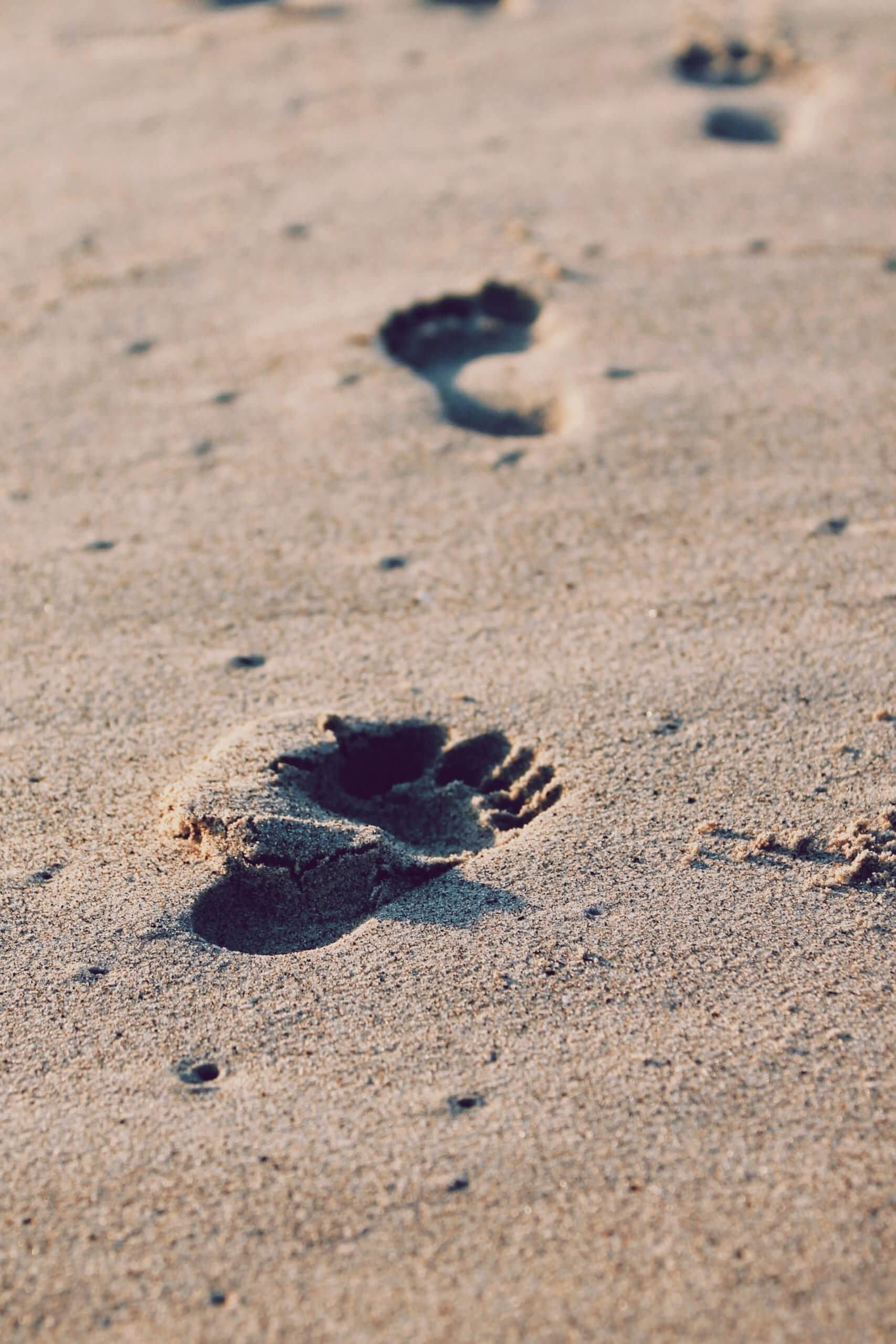 The Bible is full of passages that highlight God's delight in justice and righteousness, and his anger at injustice and idolatry.
As you prepare to preach on biblical justice, these links to sermons with related bible passages can be a helpful resource. Enjoy hearing from a diverse group of preachers as you craft and shape your sermon! For additional resources, visit bit.ly/justicesermons.
Spread the Word About Your Gospel Justice Center
Does your church have a Gospel Justice Center or would you like to raise support for the work Administer Justice is doing to provide justice?
Below you'll find resources for sharing news, events, and stories from your center with church leadership and the congregation. Invite them to learn more and partner with Administer Justice.