Promote Your Center in Your Community
Here's everything you need to spread the word about your Gospel Justice Center so more lives are transformed in the name of Christ.
To ensure every appointment is filled, inform your congregation, local pastors, and local ministry partners using the resources and templates below.
Some people in your church cannot afford an attorney and need the services your center provides. Here are four ways to make sure they know about your center:
Local pastors often have people inside and outside their congregation approach them in crisis - at times that crisis will involve legal issues.
Let pastors know your church hosts a legal ministry by sending them an email. If they're interested in hosting a center, point them to our Host a Center page.
Inform Local Ministry Partners
If your church is involved with other local ministries (homeless shelter, ESL classes, after-school tutoring, food pantry, etc.), let them know they can refer people to your center for legal help.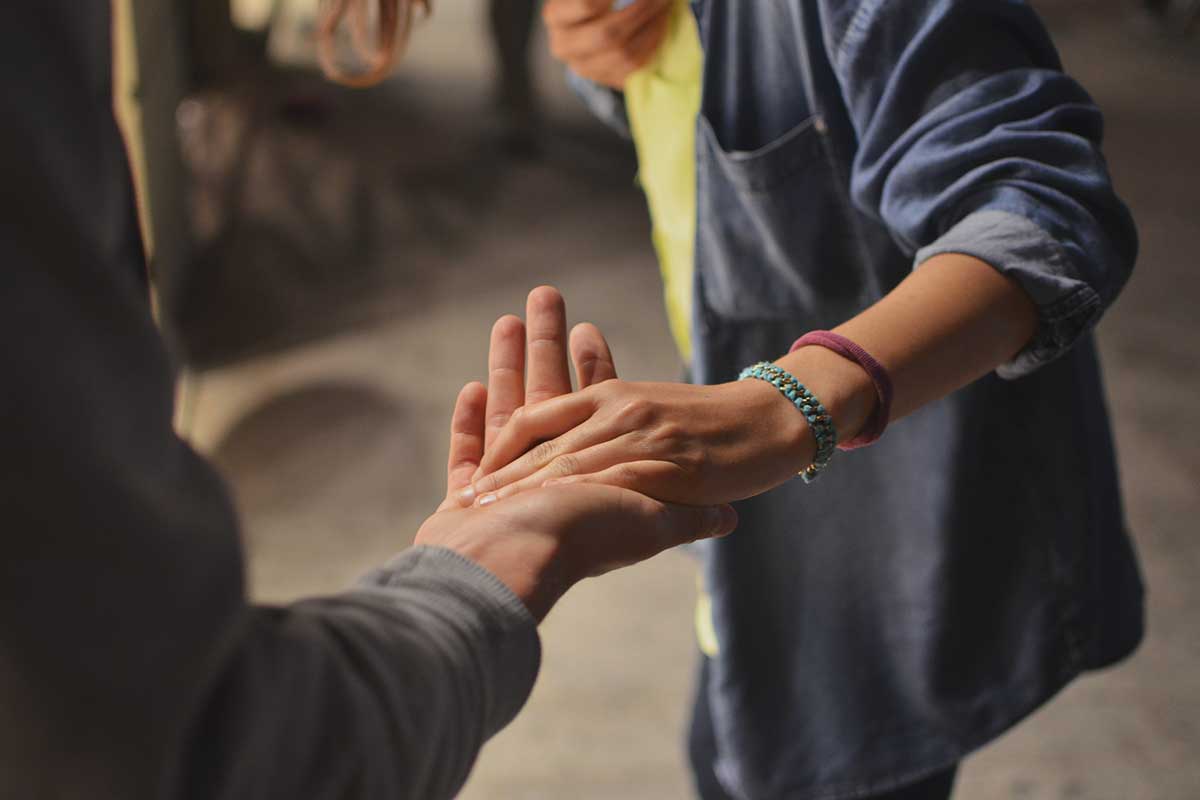 Want to help provide legal aid?
There are many ways to get involved. Learn more at the links below about how you can join the team providing legal help to people in need.