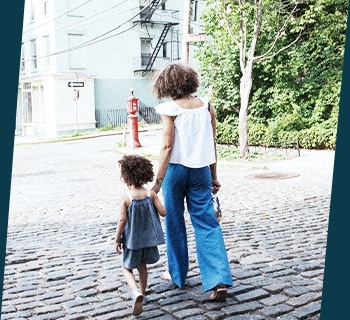 Let us be your guide.
Our justice centers provide legal help and coaching on your situation for only $30. We serve all case types including:
Divorce / custody
Landlord / tenant
Debt / collections
Estate planning
Immigration
Criminal records
Find freedom today from your legal burdens by following these three steps.
1. Schedule an Appointment*
Call (855) 818-4554
or
Find a Gospel Justice Center near you with your zip code below.
*There is a one-time $30 copay for your appointment.
2. Meet With an Attorney
At your 45 min appointment, you'll receive legal aid, encouragement, and guidance from a next steps plan to help you through your legal issue.
3. Find Hope in Your Situation
Follow the next steps plan designed to help you overcome your legal challenge. Need continued legal help for your issue? It is available at no cost.
Visit a Justice Center Near You
Take the first step to overcoming your legal problem. Search your zip code below and click the name of the center for more information and a link to schedule a legal aid appointment today.
Have questions or need more help scheduling an appointment? Call (855) 818-4554
What to Expect
at Your Appointment
Hospitality
You will be warmly welcomed by the team with a smile, beverages, snacks, and opportunities to keep any children with you occupied.
Gathering Info
Our Intake Specialist will guide you through the information we need to help the Attorney provide good guidance and direction to you. They will assist you with the $30 copay which is all you will pay for legal help related to the questions that bring you in today.
Professional Help
Our Attorney will listen to your story with compassion. They will review appropriate information, assess your circumstances, and provide clarity on your next steps. They will help you create a next step plan to guide you forward.
Additional Support
Our Client Advocate is on your side. They will review your plan, explore any questions or barriers, and ask if they can pray for you. We want to ensure you have the social and spiritual support needed to move forward with confidence. You will receive a folder from us to store information, resources, and support.
Follow-up
We will follow up with you at regular intervals to see how you are doing. We come alongside you to remove any barriers with your plan, continue to pray, and support you.
Hear From Some of Our Clients
Below are answers to common questions you may have about your visit and receiving legal help at your appointment.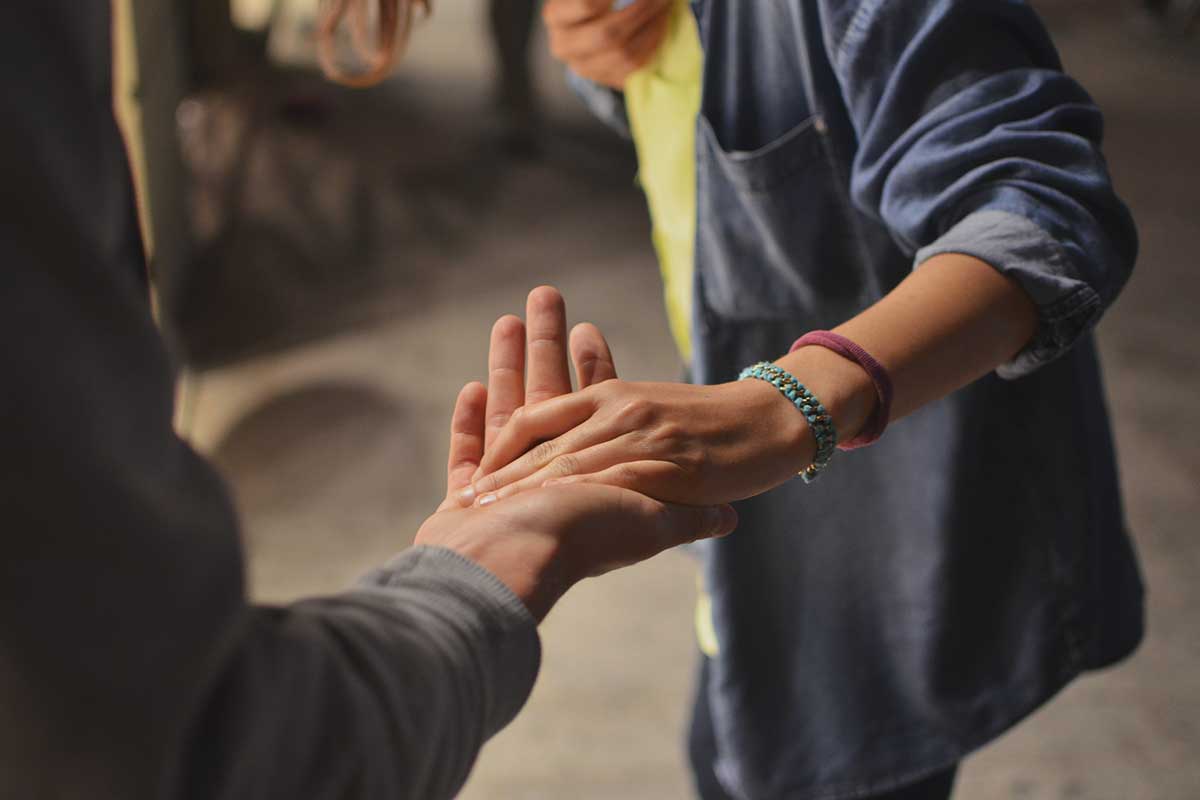 Want to help provide legal aid?
There are many ways to get involved. Learn more at the links below about how you can join the team providing legal help to people in need.