Common Legal Issues Faced by Renters
We know issues with your landlord can be frustrating. As a renter, you may face a range of legal issues with your landlord. These might include:
Eviction: Landlords must follow specific legal procedures if they want to evict a tenant. If they don't follow the law, the eviction may be illegal.
Lease disputes: Disagreements between tenants and landlords over lease agreements can lead to disputes.
Security deposit disputes: Landlords may try to keep security deposits unfairly, leading to disputes.
Repairs and maintenance issues: Landlords are responsible for keeping rental units in good condition and addressing any necessary repairs. If they fail to do so, it can lead to health and safety issues for tenants.
Discrimination: It is illegal for landlords to discriminate against tenants based on their race, gender, religion, or other protected characteristics. If a landlord discriminates against a tenant, it can be a serious legal issue.
Housing law can be confusing and vary from state-to-state, book an appointment with a volunteer attorney to discuss your unique situation.
Administer Justice is Your Partner in Protecting Your Renters' Rights
We understand the fear and frustration renters may face in legal challenges, and how it's often out of reach to hire a lawyer to help with your legal issue. That's why we offer legal aid services to provide you affordable and helpful next steps for your unique situation.
Our experienced volunteer lawyers listen with care and provide practical steps for you to take.
Our justice centers offer one-on-one consultations with an attorney for only $30, so you can get the legal advice you need without breaking the bank. We can help you understand your legal options and take action to protect your rights as a renter. We will also provide a support team to assess other ways we can come alongside you in this struggle. You are more than a problem to be solved. We care about you.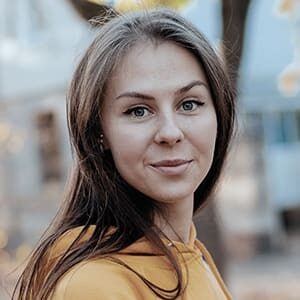 Juanita
"When I finished rambling about my story/experience, I didn't feel rushed or judged for it. The whole team was calming and encouraging."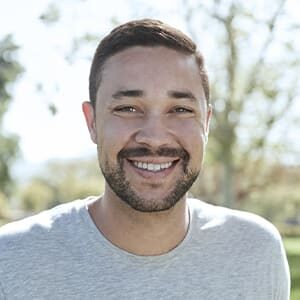 Jack
"I love how they had my best interest at heart. They really help you."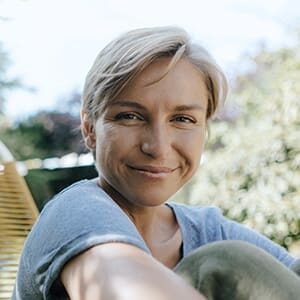 Ana
"The team listened and was able to discern the multiple issues our family is facing. The spiritual guidance was very comforting."
When you work with Administer Justice, you'll receive personalized attention and specific guidance from our caring team and volunteer attorneys. Here's how: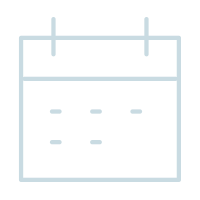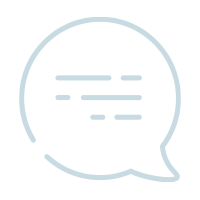 2. Meet
Meet with your attorney. You'll discuss your legal issue and get personalized legal advice.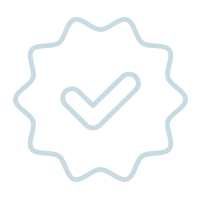 3. Take Action
Your attorney will help you understand your legal options and take action to protect your renters' rights.
How to get the most out of your appointment.
Renters' rights vary from state to state, and sometimes even city to city. Our attorneys will be able to listen to your unique situation and provide specific next steps to help you resolve your issue.
Before your appointment, there are a few things you can do to ensure your appointment is as helpful as it can be. We're here to help you succeed, so don't worry if you need to come back for more help! Our $30 copay is only collected the first time you come for a particular legal issue.
Some ways to prepare for your appointment include:
Visit a Justice Center Near You
Take the first step to overcoming your legal problem. Search your zip code below and click the name of the center for more information and a link to schedule a legal aid appointment today.
Have questions or need more help scheduling an appointment? Call (855) 818-4554
Common Renters' Rights Questions
Renters have special rights to protect them when they rent from a landlord. These rules are different depending on where you live, but usually renters have the right to:
A safe place to live
Being treated without discrimination
Having their own privacy

Being told when the landlord needs to come into their home

Not being kicked out of their home unfairly

Help if they have a disability

Not being punished for using their rights
It's really important for renters to know these rights so they can stay safe and not be treated badly by their landlord.
If your landlord refuses to make necessary repairs, you can file a complaint with your local housing authority or take legal action.
In most cases, your landlord must provide notice before evicting you. However, the notice period and requirements vary by state and circumstance.
Your landlord may be required to return your security deposit when you move out, minus any deductions for damages or unpaid rent.
Your landlord cannot typically raise your rent without providing notice, but the notice period and requirements vary by state and circumstance.
Your landlord cannot enter your apartment without notice, except in certain emergencies or with your permission.
If your landlord is harassing you, you can file a complaint with your local housing authority or take legal action.