Get answers to your questions on divorce
Our team of compassionate legal professionals will come alongside you, providing next steps in your divorce process. We know what you're going through is difficult and daunting. Our centers provide you with a team to support you by helping you know where to begin.
Unsure about the required paperwork for your divorce?
We will walk you through the necessary documentation, ensuring you have everything you need to initiate the process smoothly.
Wondering how to start the divorce process?
Our team will explain the legal requirements, lay out timelines, and help you understand what to expect throughout the divorce process.
Is it possible to file for divorce without an attorney?
Absolutely. Our attorneys will guide you through the entire filing process, ensuring you have a thorough understanding of the required steps and documentation. We'll empower you to take control of your divorce, even without legal representation.
Worried about going through the divorce process without an attorney?
Rest assured, our team at Administer Justice is here for you. Your one-time copay of $30 includes any additional appointments you might need to work through your next steps plan.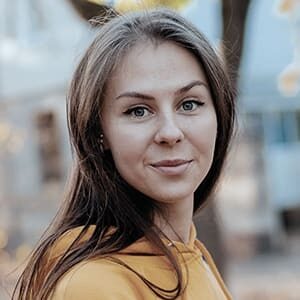 Juanita
"When I finished rambling about my story/experience, I didn't feel rushed or judged for it. The whole team was calming and encouraging."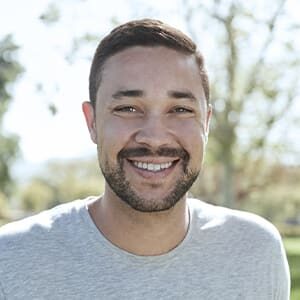 Jack
"I love how they had my best interest at heart. They really help you."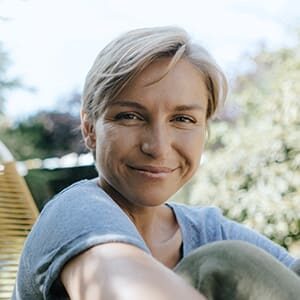 Ana
"The team listened and was able to discern the multiple issues our family is facing. The spiritual guidance was very comforting."
Administer Justice is Your Partner Through The Divorce Process
You may be considering starting the divorce process but aren't sure where to begin. Our justice centers specialize in empowering individuals like you to handle their divorce without the need for an expensive attorney. We'll equip you with the knowledge and resources necessary to confidently navigate the process on your own.
Our experienced volunteer lawyers listen with care and provide practical steps for you to take.
And our volunteer teams will help you to process your divorce emotionally with additional resources.
Our justice centers offer one-on-one consultations with an attorney for only $30, so you can get the legal advice you need without breaking the bank. We can help you understand your legal options and provide a next steps plan for your divorce process. We also provide a support team to assess other ways we can come alongside you in this struggle. You are more than a problem to be solved. We care about you.
When you work with Administer Justice, you'll receive personalized attention and specific guidance from our caring team and volunteer attorneys. Here's how: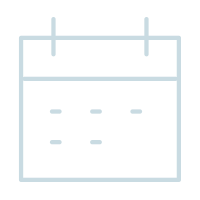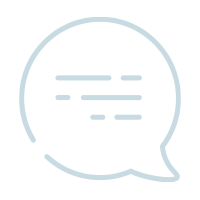 2. Meet
Meet with your attorney. You'll discuss your legal issue and get personalized legal advice.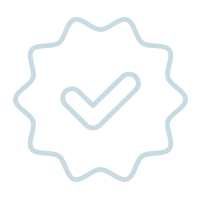 3. Take Action
Your attorney will help you understand your legal options and next steps in the divorce process.
How to get the most out of your appointment.
The divorce process varies and will depend on your specific situation. Our attorneys will listen to your unique situation and provide specific next steps to help you resolve your issue.
Before your appointment, there are a few things you can do to ensure your appointment is as helpful as it can be. We're here to help you succeed, so don't worry if you need to come back for more help! Our $30 copay is only collected the first time you come for a particular legal issue.
Some ways to prepare for your appointment include:
Visit a Justice Center Near You
Take the first step to overcoming your legal problem. Search your zip code below and click the name of the center for more information and a link to schedule a legal aid appointment today.
Have questions or need more help scheduling an appointment? Call (855) 818-4554
Common Divorce Process Questions
Your specific case will vary depending on several details, such as your specific relationship with your spouse, child support status, and what state you live in. Below are some brief answers to general questions – book an appointment to get specific answers to your questions.
To start the divorce process, you typically need to file a petition or complaint for divorce with the appropriate court in your jurisdiction. This document initiates the legal proceedings.
Yes, it is possible to file for divorce without an attorney. Many individuals choose to handle their divorce themselves, especially if it is uncontested and they have a clear understanding of their rights and obligations. However, it is advisable to consult with a legal professional to ensure you are making informed decisions.
The time to finalize a divorce varies but typically occurs after all necessary agreements, such as property division, child custody, and support, have been reached. Finalizing the divorce may take a few weeks to a few months after the agreements are in place.
Grounds for divorce vary by state, and some states offer both fault and no-fault divorce options. No-fault divorce is commonly available, which means you don't need to prove that one spouse is at fault for the marriage breakdown. It is advisable to consult your local laws for specific grounds in your jurisdiction.
Property division varies depending on where you live. In general, marital property is divided fairly and equitably, considering factors such as each spouse's contributions, earning capacity, and the length of the marriage.
Shared debts and financial obligations are typically addressed during the divorce process. They may be divided between the spouses based on various factors, including who incurred the debt and the ability to pay.
Spousal support or alimony may be awarded in situations where one spouse requires financial assistance after the divorce. Factors such as the length of the marriage, the earning capacity of each spouse, and their contributions to the marriage are considered.
The costs associated with divorce can vary widely depending on factors such as the complexity of the case, attorney fees, court filing fees, and any necessary expert evaluations. It is advisable to discuss potential costs with a legal professional.