Together we can ensure no one faces injustice alone.
Want to know more about our partnerships?
Partnering with Administer Justice
The tools you'll find below equip our partners with resources for:
Inviting Churches to Learn More
Hosting Explore Gospel Justice Presentations
Help church leaders understand the impact a center can have by hosting an Explore Gospel Justice presentation (in-person or virtual). Set a date/time with our team.
---
Ministry Partner Playbook [PDF]
Use this timeline to plan presentations with your churches.
---
Explore Gospel Justice
Slides [PPT]  |  Script [PDF]
If you want to present our model to your churches, you can use these slides and the attached script.
Helping Church Leaders Take Next Steps
Encourage interested church leaders to commit to hosting a center and finding a Justice Champion that can move things forward using the resources below. Your follow-up is critical since you have the primary relationship with them.
---
---
---
---
---
Visit a local Gospel Justice Center to see it in action.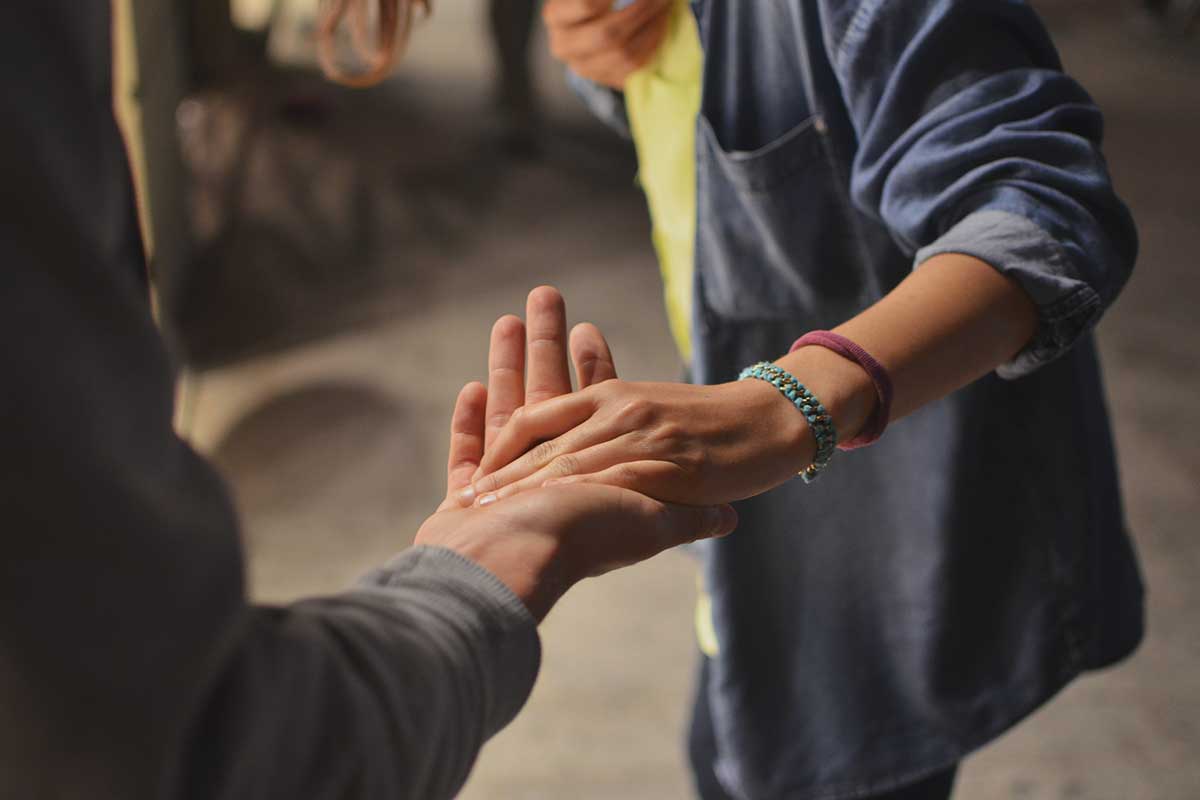 Want to help provide legal aid?
There are many ways to get involved. Learn more at the links below about how you can join the team providing legal help to people in need.