Every day in America thousands of individuals are unable to access justice. The system is complex and costly. But when lawyers and teams of trained volunteers enter local neighborhoods to provide legal help and gospel hope, everything changes.
Your generosity impacts lives now and for eternity.
When you establish your legacy at Administer Justice, you invest in the lives of vulnerable neighbors. You serve the least of these and in doing so serve Jesus. Matthew 25:40. "Well done, good and faithful servant!" Matthew 25:21.
Thank you for desiring to advance God's Kingdom of Justice.
Administer Justice has many financial planning options to help you leave a legacy of justice. Our professionals care about your goals and will work with your attorney or accountant to explain the gift opportunities available to you.
Only one life will soon be past. Only what's done for Christ will last.
Thank you for considering a lasting investment in Administer Justice.
Contact our support team by email at hope@administerjustice.org, or by calling or texting (855) 818-4554 to learn more.
Donating securities that have appreciated in value to a charity such as Administer Justice can have significant tax savings.
Generally, the donor will be able to take the full market value of the securities on the date they are transferred as an itemized deduction.
Interested in gifting stock or property to Administer Justice?
Support Your Church's Center
Funds given directly to a Gospel Justice Center allow the team to purchase additional collateral for clients or cover the client copay for those unable to pay.
You can give via the center webpage, or provide details in the memo line of a check for the designated center.
Find your Gospel Justice Center
Are you interested in setting up an in-memory fund for a loved one? Or, are you giving a gift in memory of a loved one?
Please let us know by contacting our support team by email at hope@administerjustice.org, or by calling or texting (855) 818-4554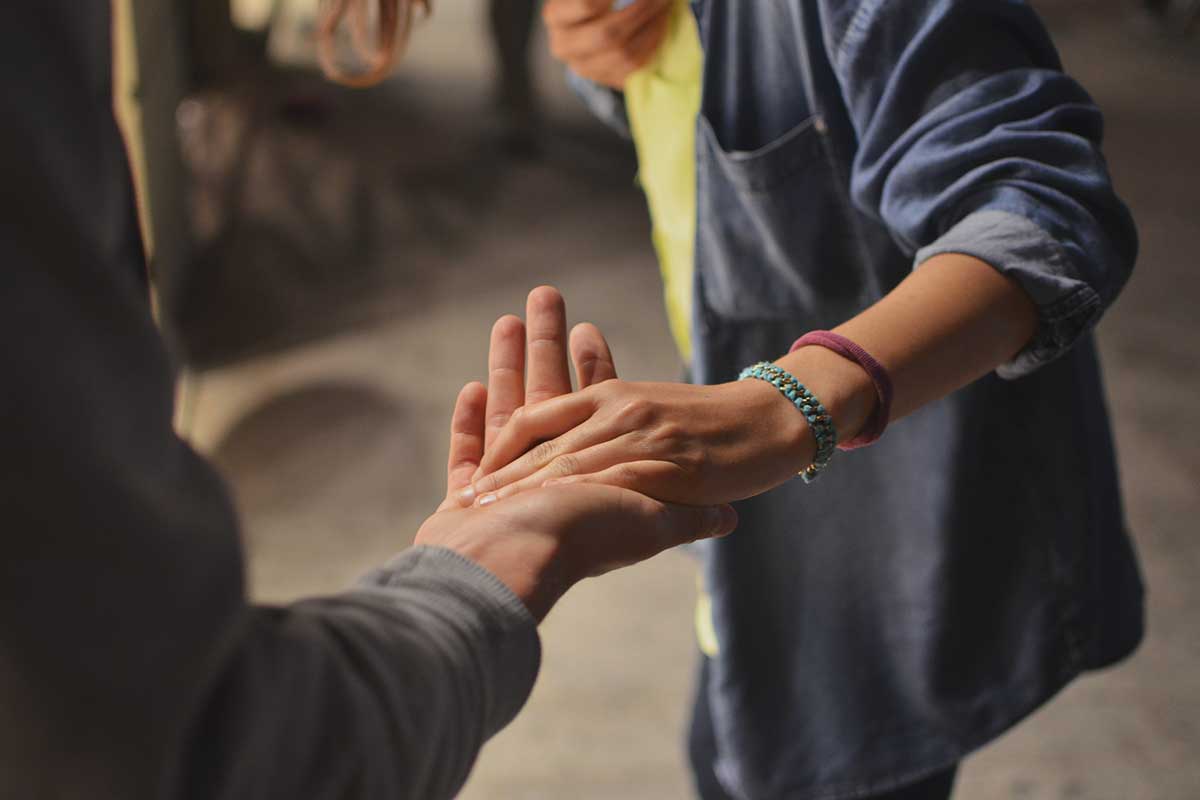 Want to help provide legal aid?
There are many ways to get involved. Learn more at the links below about how you can join the team providing legal help to people in need.