Grandmother Threatened with Eviction
Yvette was caring for her 6-year-old autistic grandson. She received an eviction notice because a large landlord company was seeking to remove Section 8 renters after a drug dealer was seen on the premises. Yvette could prove she was nowhere near the apartment at the time with receipts.
As a grandma she had nothing to do with this drug dealer, but the big company would not listen. Without resources to hire a lawyer, what could she do? If she was evicted, where would she and her grandson go?
These are the issues and questions our clients deal with every day. The lack of legal help for low-income neighbors is serious. And that's the problem our proven model of Gospel Justice Centers solves.
The more centers that open, the less clients that face confusion, injustice, and despair.
Yvette found one of our Gospel Justice Centers in a church near her home.
The center team welcomed her and made her feel at home before she met with the attorney. He put her at ease and worked with her to create a plan for her to counter the eviction notice.
Then, Yvette met with the Client Advocate who prayed with her and introduced her to Jesus. By the time she left the center, Yvette had found both justice and Jesus.
Without legal help, Yvette would have faced financial pressures, mental health challenges, and physical safety threats.
With the help of a lawyer and the hope of God's love, Yvette was able to remain in her home and learn that she was not alone.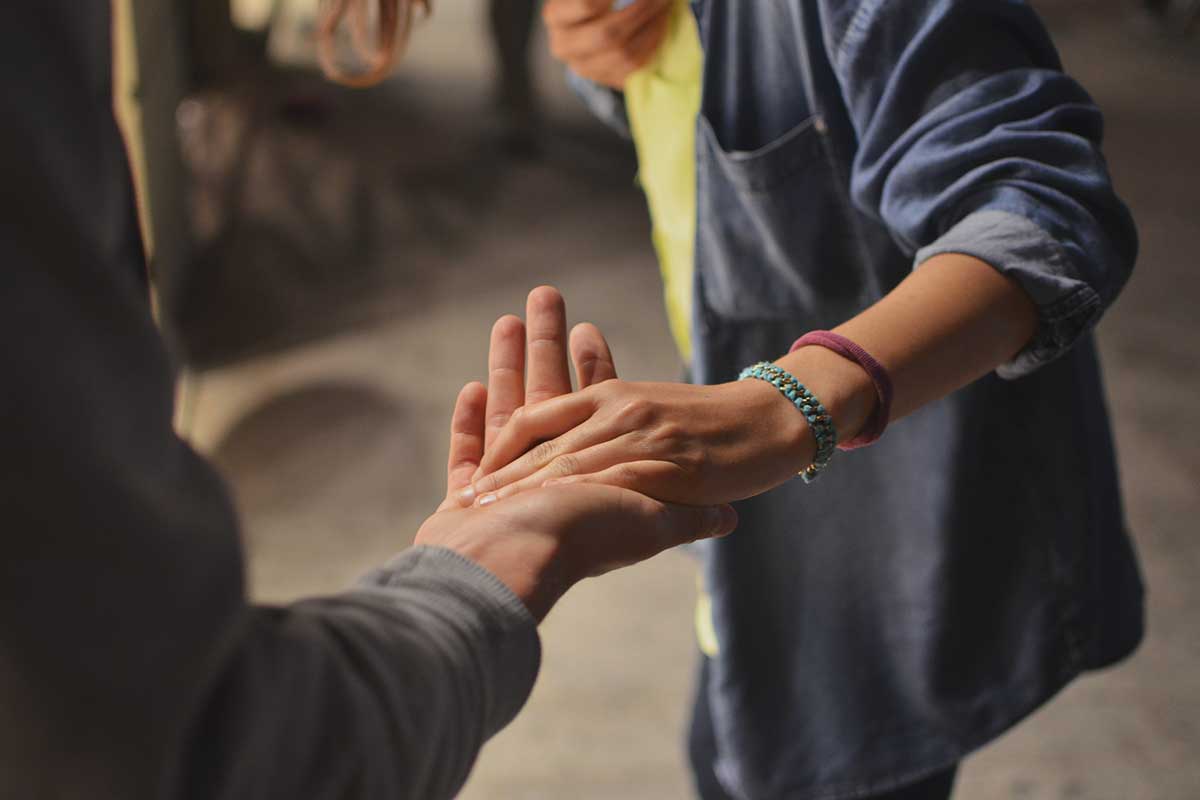 Want to help provide legal aid?
There are many ways to get involved. Learn more at the links below about how you can join the team providing legal help to people in need.