The world is full of uncertainty!
COVID continues to disrupt our lives as economic, racial and political unrest fuel anxiety.

While we all feel vulnerable, some are more vulnerable than others.

Legal needs for the most vulnerable are up 30% and expected to increase as temporary aid and eviction/foreclosure moratoriums end.

Our neighbors need justice - true justice.  Justice rooted in Restoring Hope.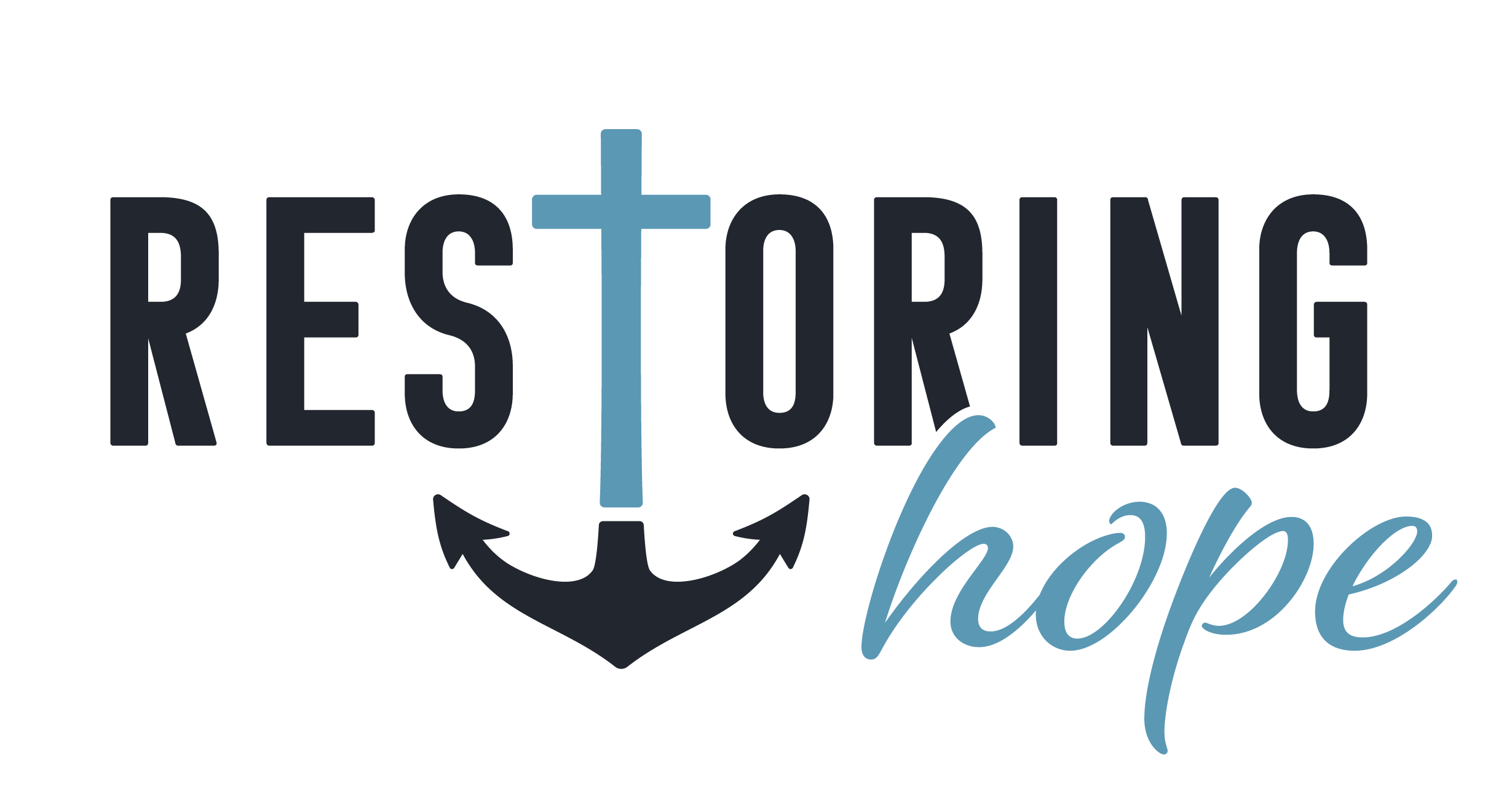 "We have this hope as an anchor for the soul, firm and secure." Heb. 6:19a
For 20 years, Administer Justice has stood in the gap empowering vulnerable neighbors with the help of a lawyer and hope of God's love. But we DO NOT stand alone.
Restoring Hope requires community. Join us for a special encore presentation on November 12 and discover how you can make a difference.

About Our Keynote Speaker,
DR. TONY EVANS
Dr. Tony Evans is the founder and senior pastor of Oak Cliff Bible Fellowship in Dallas, founder and president of The Urban Alternative, chaplain of the NBA's Dallas Mavericks, and author of over 100 books and Bible studies. The first African American to earn a doctorate of theology from Dallas Theological Seminary, he has been named one of the 12 Most Effective Preachers in the English-Speaking World by Baylor University.
His radio broadcast, The Alternative with Dr. Tony Evans, can be heard on more than 1,300 US outlets daily and in more than 130 countries.
Dr. Evans launched the Tony Evans Training Center in 2017, an online learning platform providing quality seminary-style courses for a fraction of the cost. The goal is to increase Bible literacy not only in lay people but also in those Christian leaders who cannot afford nor find the time for formal ongoing education.
Your Attendance Or Donation Will Have True Kingdom Impact