Hear from some of our volunteers

To provide access to justice for all who need it.
Economic instability and rising prices have created an urgent need for low-cost legal help. Anxiety is the new pandemic as our polarized world fuels fear. People need the help of a lawyer and the hope of God's love.
Every community needs access to justice. Administer Justice makes that possible by establishing neighborhood centers that empower individuals with custom next steps plan and ongoing support to complete the plan.
We've seen encouraging growth the first year of our campaign to Open the Gates to Justice and Hope, and we're excited to share updates and invite new partners into the work of expanding access to justice for vulnerable neighbors.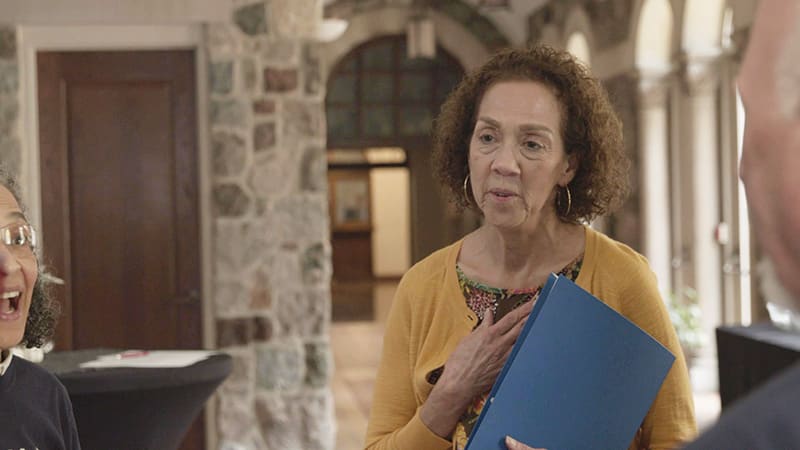 Provide Hope Through Gospel Justice
For over 20 years, Administer Justice has been empowering vulnerable neighbors with the help of a lawyer and the hope of God's love.
Last year we launched the Open the Gates Campaign to establish 300 Gospel Justice Centers by the end of 2025.
No one does justice alone, and no one should face injustice alone. Join us in expanding justice and hope for those in need.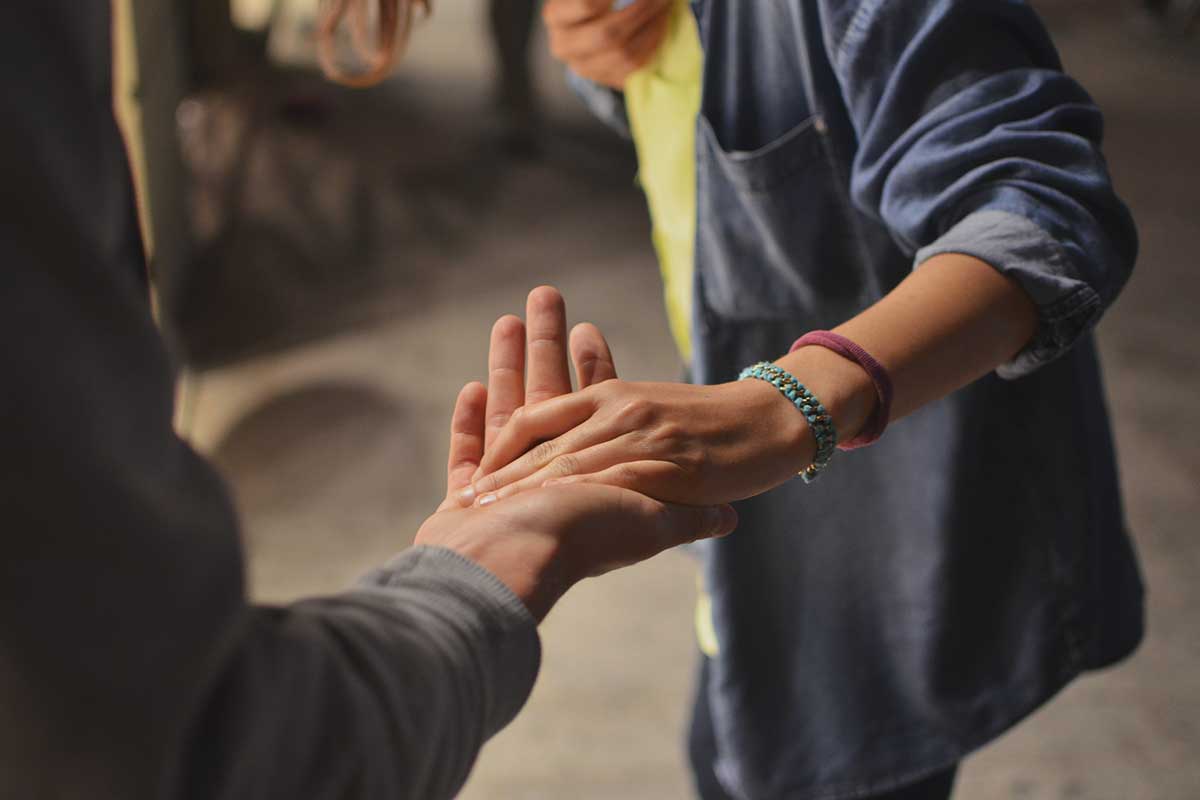 Looking for ways to get involved?
There are many ways to partner with us. Learn more about how you can provide legal help to people in need at the links below.