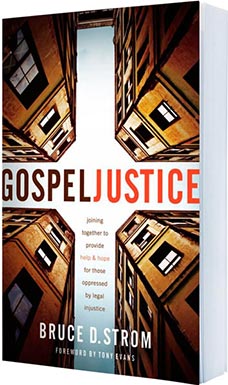 'Justice for all' is not merely a phrase in our Pledge of Allegiance, but a timeless value. Yet millions of Americans are unable to access justice for protection from fraud, abuse and unfair practices. Gospel Justice tells their compelling stories while sharing the hope that is possible when Christians get involved by loving their neighbors. Gospel Justice calls churches across the nation to transform lives by serving both the spiritual and legal needs of the poor through participation in the Gospel Justice Initiative. It is not only a book for lawyers or pastors, but a cry for each of us, the whole body of Christ, to join the cause of legal justice for the oppressed.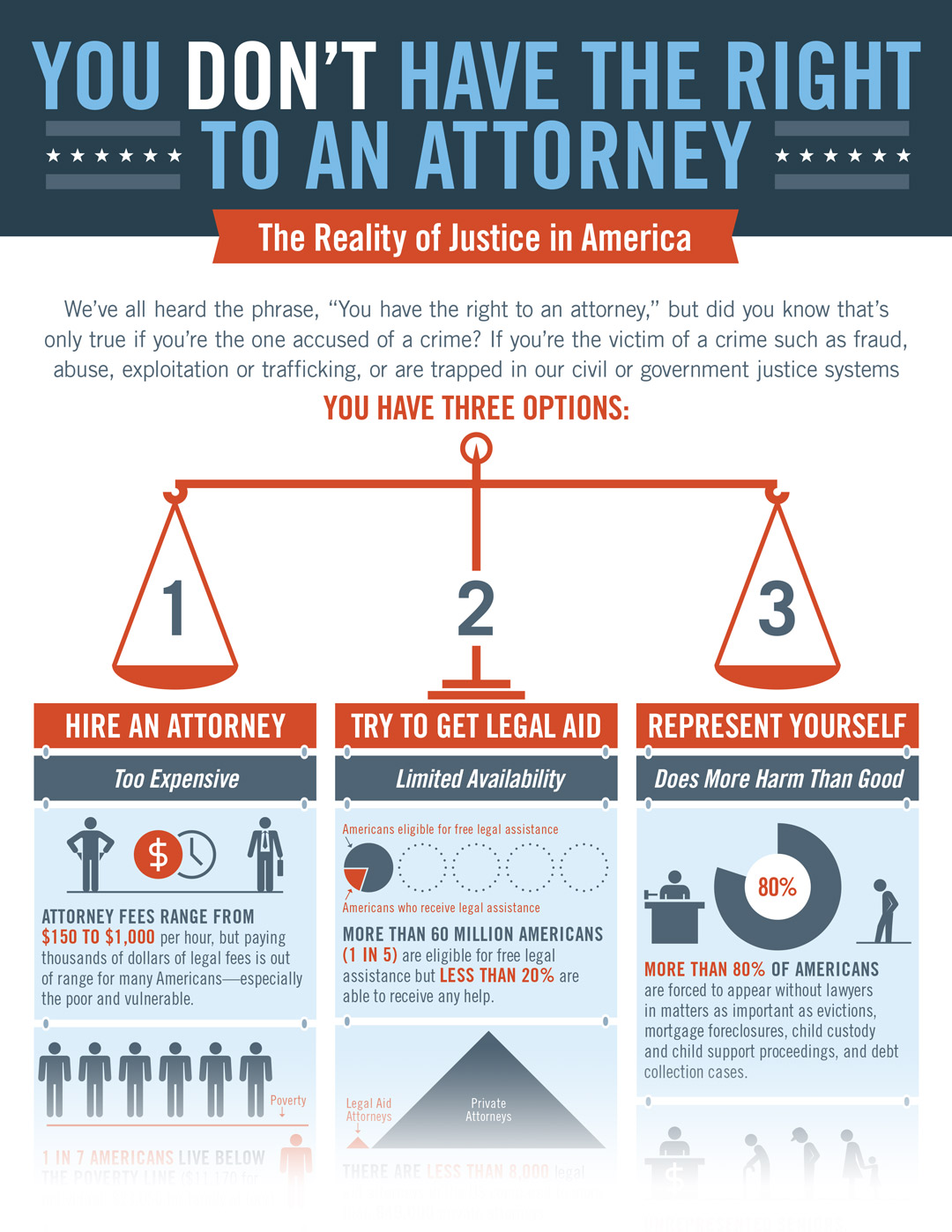 LEARN MORE ABOUT U.S. POVERTY, JUSTICE & THE BIBLE
LEARN MORE ABOUT
U.S. POVERTY, JUSTICE
& THE BIBLE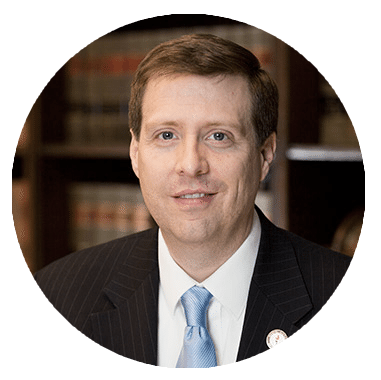 Bruce loves God and his neighbor. He doesn't just say it – he lives it. Bruce left a successful career as the senior partner of a multi-office law practice where he argued cases all the way to the U.S. Supreme Court. God called Bruce to leave that practice, sell all he had, and start Administer Justice, one of the nation's leading Christian Legal Aid Organizations. Bruce now serves as President and CEO of Gospel Justice Initiative with a vision to see 1,000 gospel justice centers transforming lives in the name of Christ. Bruce is a passionate speaker, merging his legal expertise with his biblical knowledge of God's heart for justice. Bruce's work has earned several awards including World Magazine's national Hope Award for Effective Compassion. A powerful advocate for the poor and vulnerable, Bruce encourages the church, attorneys and individuals to step out of their comfort zone and serve their wounded neighbor in need: To go and do likewise.